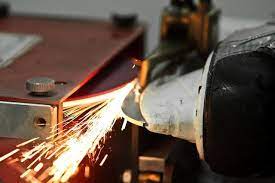 Skate Sharpening
Our experienced staff have over 20 years experience in the business and are extremely knowledgeable when it comes to getting an edge on the competition. 

Toronto Blue Jays Tickets
2023 single game tickets NOW ON SALE!!!
first base, third base, visitors dugout, home plate
200 level TD Clubs
In The Action Seats
all summer long at Rogers Centre, Toronto
Canadian dollar, no service fees!
Please call 705-524-2701 or e-mail dawsonreale@yahoo.com for more info and to request a quote today!